Bobs & Lolo


Hometown: Vancouver, Canada
Web site: http://www.bobsandlolo.com
View World Music Days Events for this Artist

Biography:
Bobs & LoLo are dedicated to connecting kids to the natural world with music, movement and make-believe. Sharing musical stories that engage, inspire and educate, they teach kids to care about themselves, their neighbours and the planet.


---

Robyn Hardy - Bobs
With a background in teaching and linguistics, Robyn is an enthusiastic and caring individual with a passion for conservation education. On stage she loves to sing, dance, clap, snap and tap!


---

Lorraine Pond - LoLo
As an environmental educator and kinesiology major, Lorraine is an energetic performer with a flare for creating connections between young audiences and the natural world. On stage she loves to sing, dance, wiggle, slide and glide!

Growing up on Vancouver Island, Robyn and Lorraine have always shared a love of the natural world and a passion for working with children. Creating the dynamic duo Bobs & LoLo has allowed them to combine their diverse academic backgrounds with a mutual love of teaching and the creative arts.

Music, Video, Image and Lyric Samples:

Images: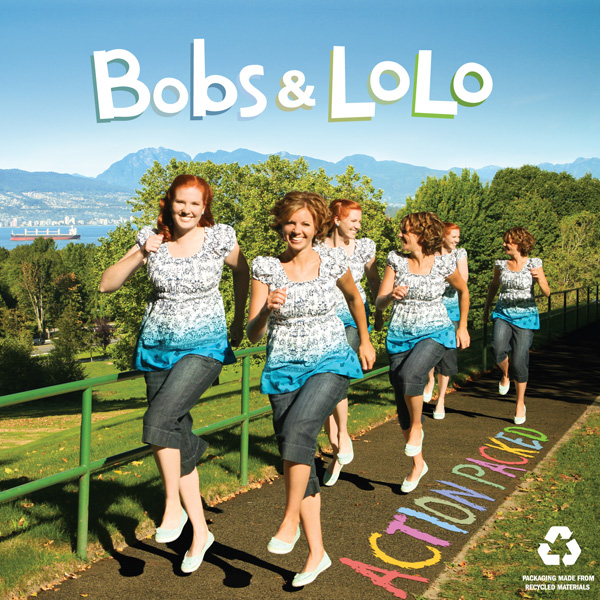 ~Bobs & Lolo~