Adriana Zoppo


Hometown: Los Angeles
Web site: http://www.ergomusica.com
View World Music Days Events for this Artist

Biography:
A 2010 Beverly Hills Auditions of the Consortium of Southern California Chamber Music Presenters Winner on Viola d'Amore, Los Angeles native ADRIANA ZOPPO performs professionally on violin, viola, baroque violin, baroque viola, and the unusual and rarely heard viola d'amore. She plays with the original instrument ensemble Musica Angelica Baroque Orchestra, and is the baroque violinist for the period ensemble the Los Angeles Baroque Players. A member of the Carmel Bach Festival Orchestra for several years, she has served on the faculty of the Maud Powell Festival as baroque violin performer and teacher and plays currently for the Corona del Mar Baroque Festival and has been recently appointed director of Ergo Musica, a sub-series of the Glendale Noon Concerts specializing in presenting concerts of period instruments. Ms. Zoppo plays frequently for film and television, solo artist recordings, Broadway musicals, live shows encompassing musical styles from classical to jazz and performs regularly in the string sections of symphonies and numerous other ensembles in the Southern California area.

Music, Video, Image and Lyric Samples:

Images: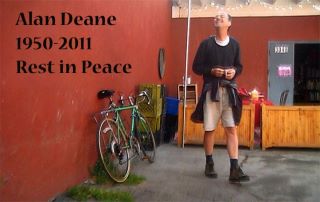 The Glendale Noon Concerts dedicated the OCT 5, 2011 concert to the memory of Alan Deane, guitarist and devoted friend of the Free Admission Glendale Noon Concerts.