Skorba


Hometown: Hazelbrook, NSW Australia
Web site: http://www.myspace.com/skorba
View World Music Days Events for this Artist

Biography:
Skorba was formed to play 'the Ancient Music of Malta'. It's principal theme is the promotion of the Neolithic Temples of Malta so as to further raise their profile and highlight their aesthetic, architectural and 'spiritual' importance to the World. The music of Skorba represents the myriad of influences that have impacted on the Maltese Archipelago over the milennia.

Music, Video, Image and Lyric Samples:

Images: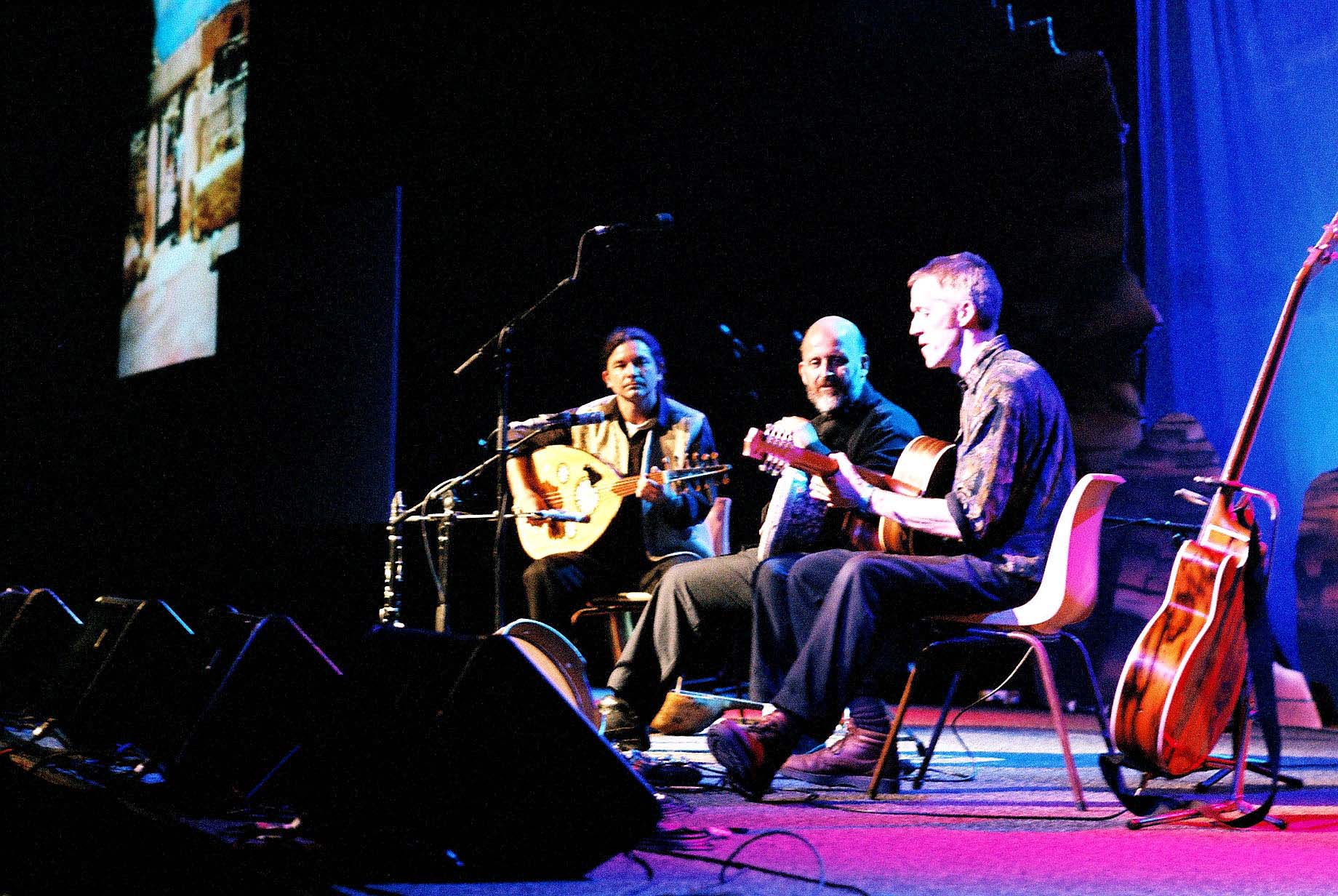 Performance by Skorba as a trio opening the National Folk Festival in Canberra Australia 2007. An Audio/Visual feast!